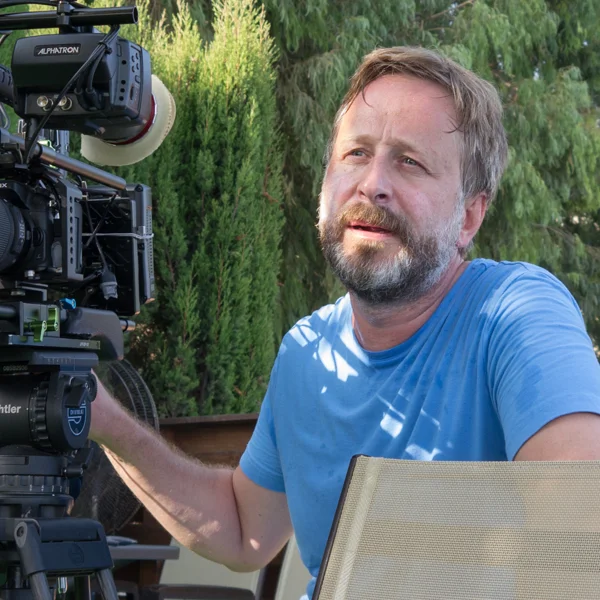 When Nato and its allies went to war in Afghanistan, the alliance promised to curtail the export of drugs to Europe.
Since then, the West has spent hundreds of millions of dollars setting up local agencies to fight drug trafficking, not just in Afghanistan but also along with the main opium and heroin route through the former Soviet republics of Central Asia.
As filmmaker Michael Andersen reports, the region is now facing another danger, a potential epidemic of HIV infections.
This is an episode from the Aljazeera series People & power, in which Richard Gillespie collaborated as a director and cinematographer.